Support finance to importers
Support finance to importers
Support finance to importers
Support finance to importers
Support finance to importers
Support finance to importers
---
Our finance support service will help you reduce the presure of finance when you need a big money to import goods. The producedures will be done simply & quickly.
Find products to import/export (if required)

Sign foreign sales contract, complete custom clearance and other procedures.

Support finance up to 70% of foreign sales contract, lift the mortage as well as balance.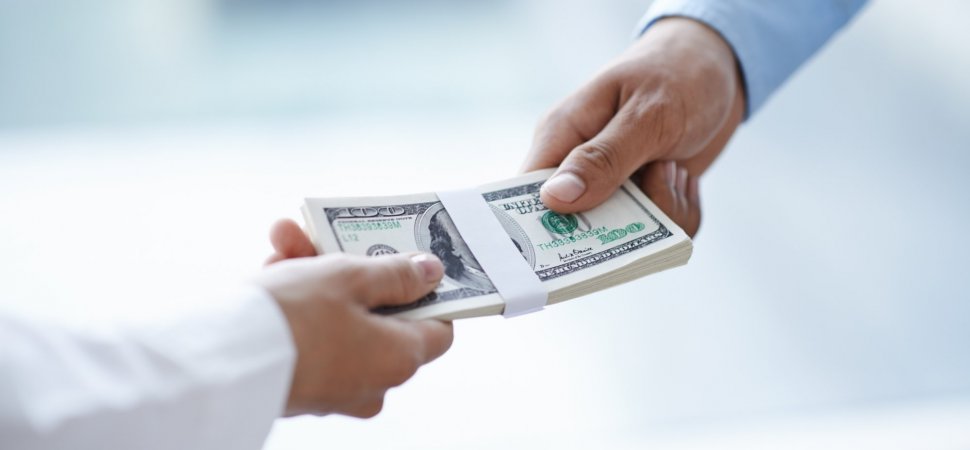 Contact:
Western Tan Thuan
28/8 Tran Trong Cung street, Tan Thuan Dong ward, Dist 7, HCMC, Vietnam
(84-28) 38731488 / (84) 898 313696 / (84) 918 282355
Hot line: (84) 898 313696
Email: trade@westerntt.com.vn